Upgrade - You Ain't Well (Dominator Remix) Free Download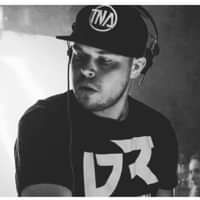 You may or may not know that a few months ago the scene lost a major talent, and we lost a fantastic friend and producer; Neil Aldred aka Dominator.
Originally planned as part of a remix ep, it was one of Neil's last wishes that we got his amazing remix of Upgrade's equally amazing "You Ain't Well" out on the streets, and so that is what we have done.
We have set it as a free download but you can pay whatever amount you want. All the profits will go to his family, so if you can please spare whatever money you have, it would be greatly appreciated.
Please feel free to share this link on all your profiles and pages, the more people that see it the better. Let's keep his spirit alive through the music that he blessed us with.
Click here to go to the download page.
Many thanks.
Serial Killaz
YouTube | Twitter | Soundcloud | Facebook