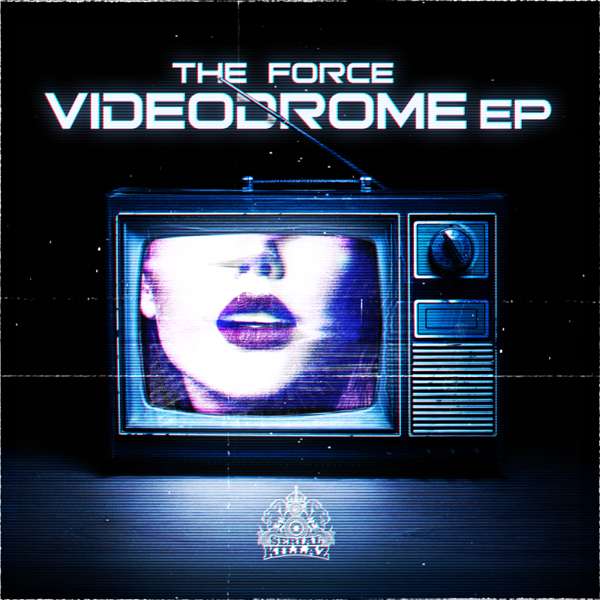 The Force - Videodrome EP
The Force steps up to the Serial Killaz label with a monster collective of jump up anthems strictly aimed at ripping a gaping hole in your bass bins.
Everyone loves a singalong bassline right? If that's the case then you're onto a winner here with both 'Street Talk' and the EP titled 'Videodrome' containing incredibly infectious pitched up high jinx. Double timed kicks and snare roll through like a VHS on fast forward which guarantee a ton of swinging jaws across the dancefloor. Gurning you say?
A Serial Killaz release wouldn't be official without a nod to jungle and 'Rastafari' certainly delivers. With roots as deep as to be expected, The Force know how to craft a jungle riddim and with elements of '94 combined with 2018, it's one of those sneaky riddims that will surprise even the most dedicated of train spotters.
Both 'Safe Space' and 'Monster Club' take the stance of murky and muddy basslines that leave an almost hard step like vibe behind their destruction of the speaker stack.
Licking shots with 'Quaalude', a final love letter to Clipz and a sure fitting one at that. Ride the impressive wave of layered up basslines and feel the vibe, which after all, is what this and every other Serial Killaz release is about. VIBES.